Last year was a year of changes, little one started going to school. I went for my first solo trip to another city for work and cherry on the top was, it was my first experience in the flight. Lot more happened and there is going to be a list of gratitude for last year on my blog soon but today, it is all about this year.
Do you enjoy making lists? I enjoy making lists for anything and everything because that helps me understand my priority and also keeps me on the track. When the year began I dropped the idea of making resolutions. We all know how long these resolutions last instead I focused on keeping milestones for my progress towards the changes I wanted in life. Here is the list of things I want to keep my focus on this year:
Writing, writing and more writing
I know I was not constant with my writing last year, I wrote whenever I felt like it. Looking at fellow bloggers I understood that writing regularly is a mandate and one has to get out of their comfort zone to make it a practice. This year my focus is to start with small and keep a milestone for each month. I will be writing 4 blogs for at least a month which means at least one blog a week.
"You don't start out writing good stuff. You start out writing crap and thinking it's good stuff, and then gradually you get better at it.
That's why I say one of the most valuable traits is persistence."
― Octavia E. Butler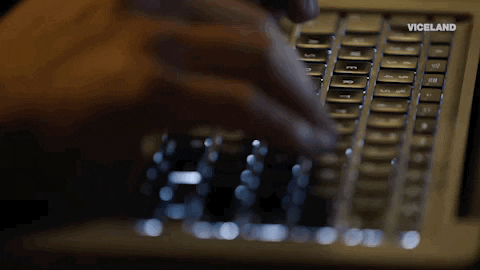 Health and fitness
I took a few small steps towards a healthy lifestyle last year but the progress has been slow. This year I plan to take to the next level and make sure that changes are there not only in my lifestyle but my family's as well. I just stepped into my third decade of life game and it is about time to pay attention to my health. I know it is easier said than done but for this as well I have kept a monthly milestone. Walking/jogging for 30 minutes every day, eating outside once a week and keeping an eye on my water intake are small steps I am starting with.
To keep the body in good health is a duty… otherwise we shall not be able to keep our mind strong and clear.
–Buddha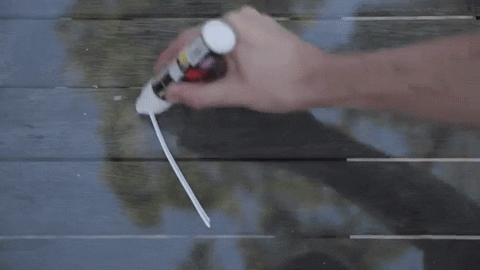 Reading is therapeutic and I am planning to read at least 24 books
Last year was average in terms of reading. 10 books in total I read last year but I have started this year on a strong note. I am planning to read at least 24 books of the different genre. I have a plan to introduce a new theme to my Instagram feed as well and it will help me to be consistent on that platform. Reading automatically helps you to cut down your screen time and who wouldn't want time off from gadgets for a change. I have made the list of the books I want to read this year. The more I read the more I feel like writing.
"Books are uniquely portable magic." – Stephen King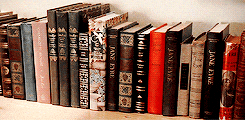 Financial Stability
Every individual is capable of earning and one must be financially independent. I cannot emphasize more on how important it is for a woman to be financially independent in order to find their grounds to find equality. I started taking blogging seriously and last year has been quite good. Slowly building my career in this field and hope to do much more this year. Strategies but don't just stop there, take small steps and be ready to be faced with failure, is my learning from last year. What is important is one should never give up. This year I have a set goal towards how much is it that I can earn in a month and what all steps will take me closer to achieve that goal. Fingers crossed and work mode on.
Financial freedom is available to those who learn about it and work for it.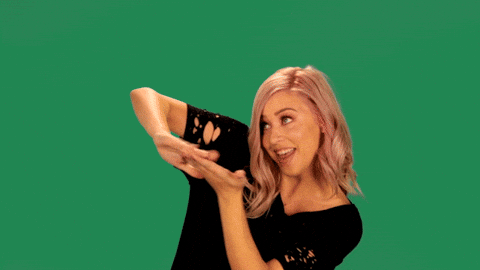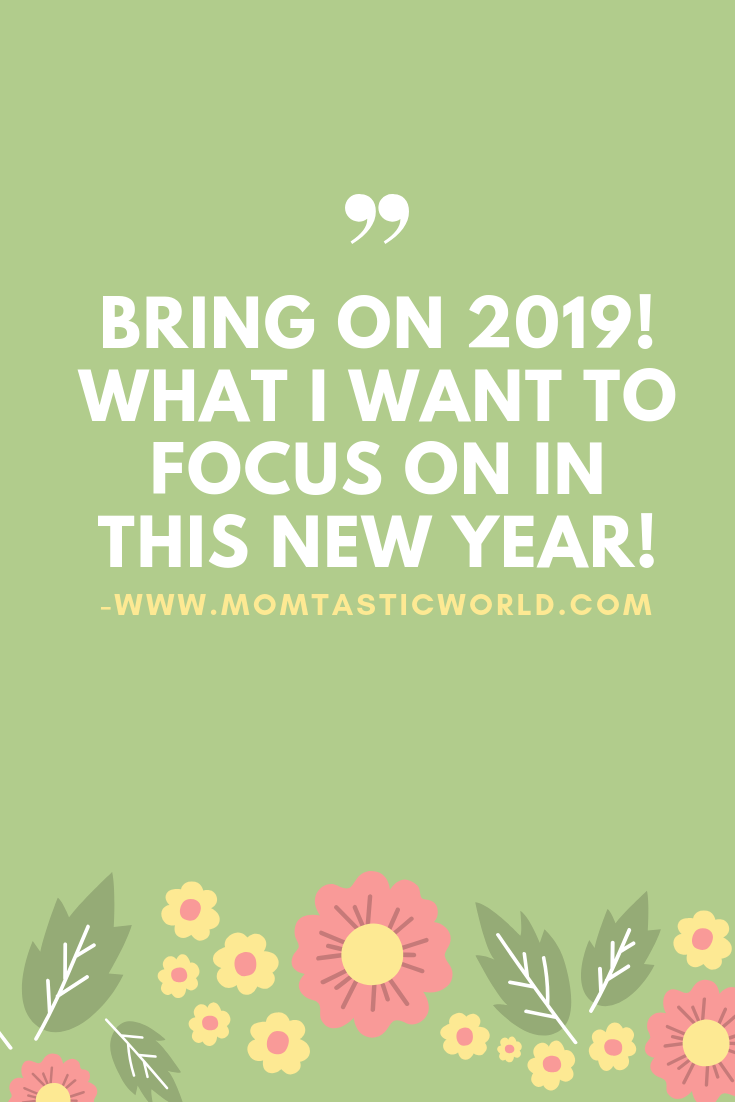 If you liked reading this, then please do not forget to subscribe to our news letter. Have you checked our humor zone or recipe section? You can check a delicious protein-rich breakfast recipe here. Also, if you like my work, don't forget to follow me on INSTAGRAM.