Dear readers, hope you are staying home and staying safe.
When the pandemic hit us in the early months of this year, none of us were prepared for what was to come next. I was excited for extra time with the family yet terrified of how this virus was spreading across the globe. Now, as we are in the last month of this year (still in our homes) and learning measures to keep our family safe, there is a lot that has changed and a lot that we have learned.
I am pretty sure moms around the world would agree that staying at home for months with kids needs another level of patience for a mom. Although, at my home, we are coming to terms with some rules to follow when it comes to studies and cooking (oh, so much cooking), yet I can't deny that this year has taught me so much about how to keep our health on priority.
For me, the biggest learning was to keep my focus on building strong immunity and following all hygiene rules with extra attention. When the entire world was announced to be staying inside their houses, my concern was vaccination and a trip to the pediatrician's office. We knew the importance of vaccination, especially the booster doses, and didn't want to delay the vaccination due date. Upon visiting the doctor's office, we got into the discussion of DTP booster shots and how imperative it is for my preschooler's immunity. If you want to understand what DTP booster vaccines are, then you can read a bit about it on my previous blog. (link)
I am going to share a few things that I learned via this visit and why I am convinced that booster doses of vaccines are the best thing for my young child.
Booster vaccines can be described as a kind of a "reminder" to your kid's immune system and help in building strong immunity. These shots are follow-up vaccines given at a designated time after the initial series of that vaccination was received.
We know that the DTP vaccine is important because it is the best way to prevent diphtheria, pertussis, and tetanus. However, a booster vaccine or booster dose is equally important as it is a re-exposure to the immunizing antigen after the initial immunization.
Without booster shots, the protective effects of some vaccines can begin to wane, leaving your child more exposed to potential disease. However, by keeping a child up-to-date with his or her booster shots you can ensure that he or she will be protected against vaccine-preventable illnesses and infections.
We can't deny the fact that vaccines, both primary and booster are safe and effective and they have made many dangerous childhood diseases rare today.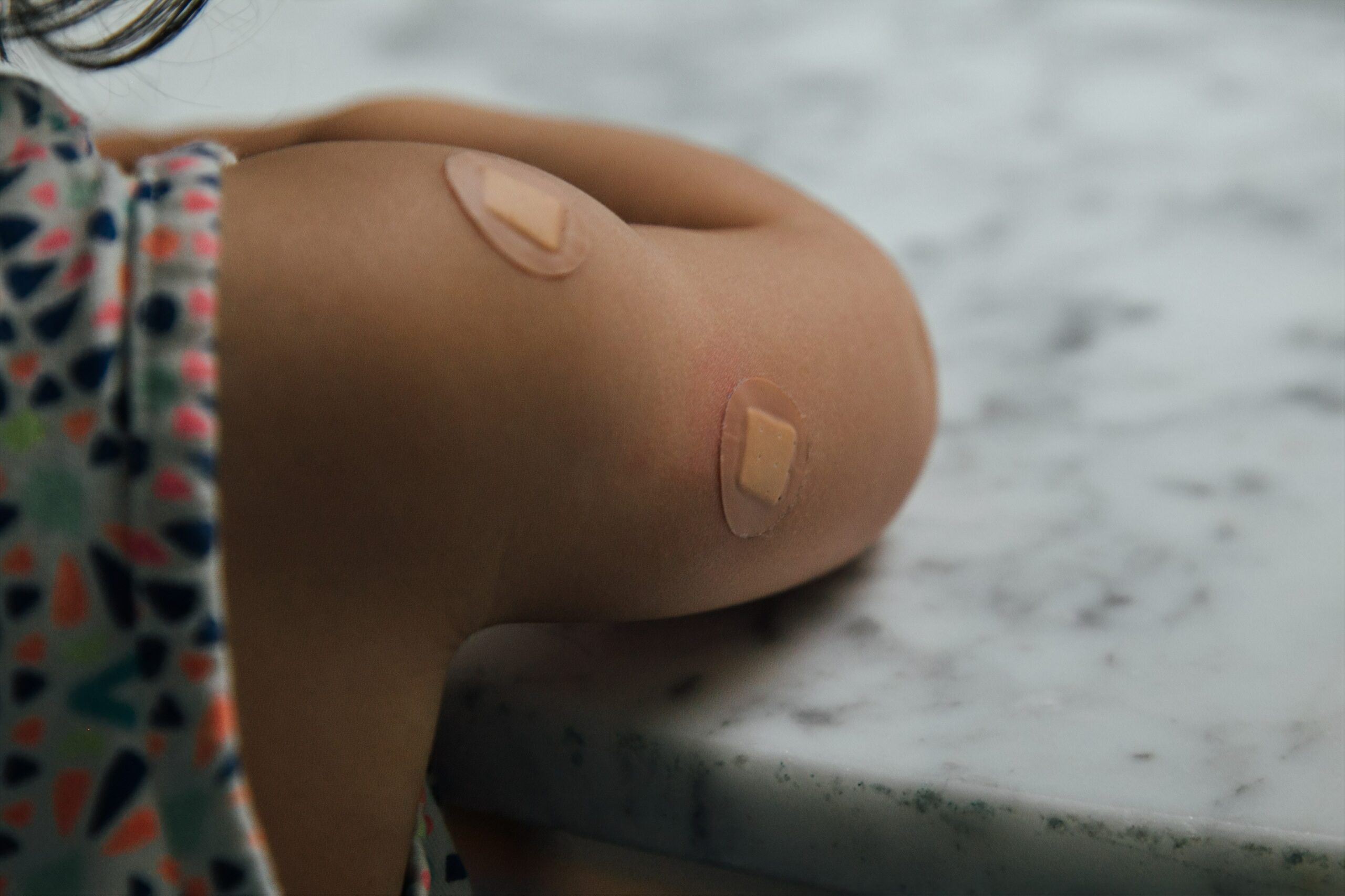 I understand there may be some concern or confusion that parents face when it comes to vaccination with booster shots. However, we must not delay this booster vaccination in order to keep our kids safe and healthy especially when the world is figuring out the importance of health and strong immunity. If you have questions or concerns about vaccines, please speak to your health care provider and I am sure they will be able to help you make the right decision.
Until next time, Happy Parenting Mama!
Your child's DTP booster vaccination is a must. #Don'tWaitVaccinate and know more about the Right DTP vaccine.
Disclaimer:
The views expressed in the blog content are independent and unbiased views of solely the blogger. This is a part of the public awareness initiative supported by Sanofi Pasteur India. Sanofi Pasteur India bears no responsibility for the content of the blog. One should consult their healthcare provider for any health-related information.
If you liked reading this, then please do not forget to subscribe to our newsletter. Have you checked our parenting zone or recipe section? Also, if you like my work, don't forget to follow me on INSTAGRAM.
Reference:
https://www.bannerhealth.com/staying-well/expert/are-vaccines-necessary