Korean dramas are a new (not-so-new, I guess) fad and I have been bitten by this bug a while ago. My obsession with K-drama started with "'Descendants of the sun" and then it became a full-fledged mania. One after the other I found interesting dramas and I got hooked into this world.
With the craze of a K-pop band called BTS, soaring high globally (I purple you <3), this genre of dramas became immensely popular among millennials. From comedy to romance and from medieval age stories to science-fiction thrillers, Korean dramas have it all.
I don't like watching dubbed series/dramas or movies, it has to have proper subtitles, and characters should be speaking in their own language. Lip-synch should be apt or else my mind keeps getting distracted (weird, isn't it? but that just me, I guess).
After watching so many series on Netflix in the Korean language I can genuinely translate a small talk or a few sentences in English without a hunch.
If you too are bored during this lockdown and looking forward to watching some fabulous Korean dramas then here is a list (all these are available on Netflix), just for you:
Guardian: The Lonely and Great God
I just finished watching this one, like last week and it has to be on the list of romantic dramas. I have watched a lot of dramas after this, but still, this is my highly recommended and top of the list among all.
A drama with a creative and well-thought plot and has all the elements in the right place. The story, though fictional, is just so beautiful to keep you hooked from the first episode itself. Loved the cast as they all did justice to their characters.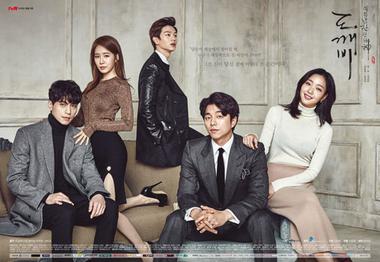 What's Wrong With Secretary Kim
This was the first drama that I watched which had Park Seo Joon and then I binge-watched all his dramas/series. This is a cute, light, and funny rom-com. Park Seo Joon delivers yet another simply awesome performance as an adorable narcissist.
Park min young's character is a hard-working smart secretary, who is outstanding with her work and has the most beautiful smile ever. I have already watched it thrice not because the storyline is great but purely out of my love for cliched love stories.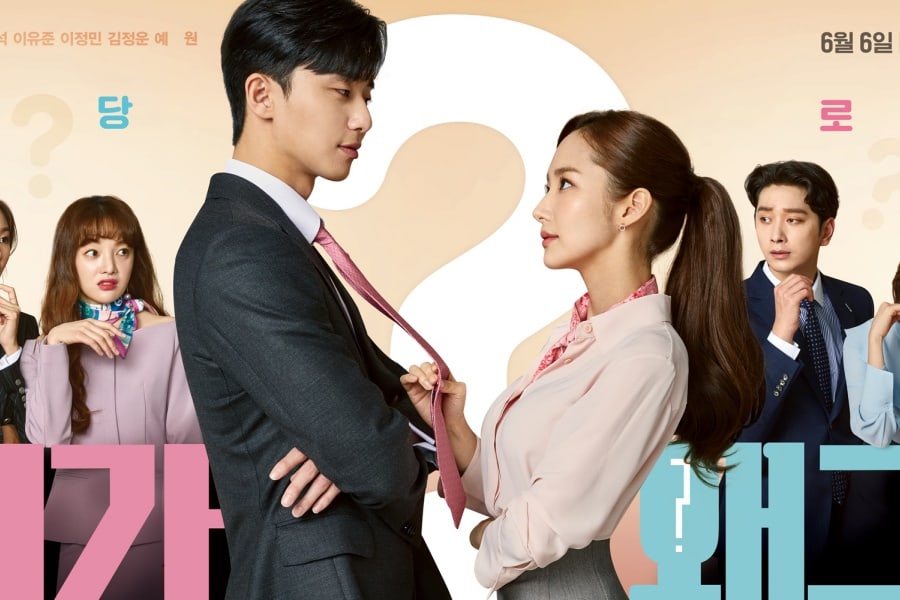 This is a hard-hitting drama that brings many taboo topics to discuss openly on the table. An ex-con and his friends fight to make their ambitious dreams for their street bar a reality. From transgenders to the treatment of people with color, the story binds it all together.
I loved watching this because the characters are not as stereotypical as many regular dramas on the platform. The storyline is strong and character development is brilliant.
Hwarang
Kim Taehyung's was a part of this series and if you don't know, then he is a member (known as "V") of the BTS group. Isn't that reason enough that this drama topped the chart with its viewership.
This drama is about Hwarangs, their goal in life about emotions, love, regret, and freedom. If nothing else, then it definitely is a treat for your eyes with Park Seo Joon in it. Let's just say one of the most amusing parts for me was the hairstyles of Park Seo Joon which kept changing with each phase of his life.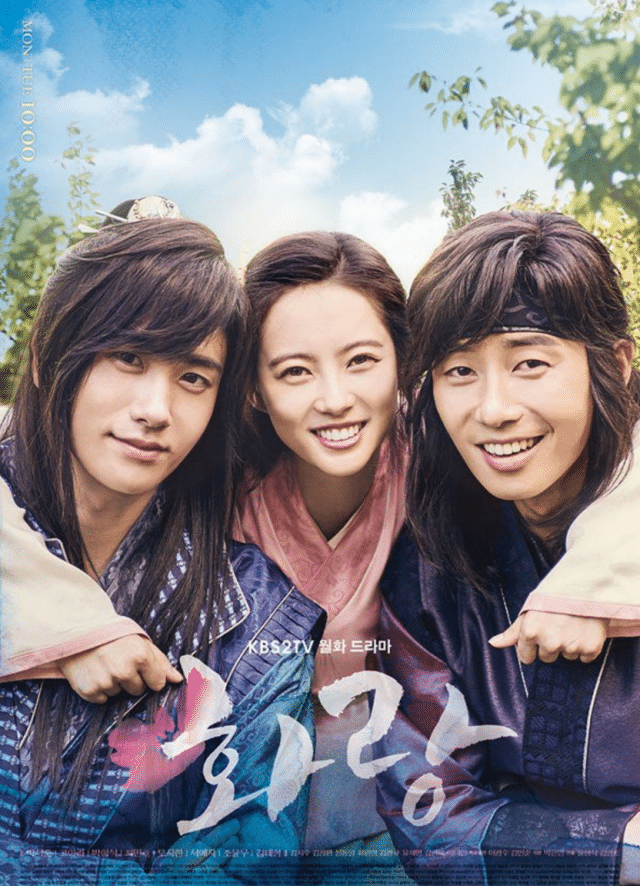 Chocolate
This drama is one of my favorites because of the slow-paced story and kick-ass acting skills of the actors. It is a heart-warming about healing, cherishing our emotions, and embracing life with all its wonders. well, the only advice I can give is to keep your tissue box handy because it will take you on an emotional ride once you start connecting with the characters.  The lead role character has so many layers and it is indeed a pleasure to see Yoon Kye-sang display even the minute details of emotions beautifully.
The K2
Let me just start by saying that I am head over heels crazy about the lead actor, Ji ChangWook, of this series. The plot is based on politics evil deeds, suspense, and a lot (like really, really a lot) of action. So far, this seems like the only K-drama which was focused on some brilliant actions from the list of dramas I have watched so far. My favorite part of this series was the vivacious female villain who nailed the performance. The only low point in the series was a female lead in a love relationship.
Other than the above-mentioned ones there are a few which are immensely popular like Crash Landing on you and Descendants of the sun because of their fabulous cast and storyline.
There are a few Korean dramas that I absolutely loved because of their simplicity and slow pace, for example, Because this is my first life and Something in the rain. The characters took time to grow and it made me fall in love with them as the story of their lives unfolded. Then there are some which are fast-paced with a lot of things happening  and with a blink of an eye you can miss something important like Dr. Romantic and Fight for my way,
If you are a fan of thriller and suspense, well here are a few suggestions that you can enjoy watching, Suspicious Partner and Signal.
If you liked reading this, then please do not forget to subscribe to our newsletter. Have you checked our parenting zone or Books Corner? Also, if you like my work, don't forget to follow me on INSTAGRAM.