I was trying to write my experience of witnessing one of the most powerful and beautiful creations of nature from last 6 months but words were falling short. My first proper introduction with the beauty of water happened when I was in 6th standard. I was cycling through the roads of IIT Kanpur where my father used to work back then and I saw a place covered with walls, I could see a diving board from outside but had no clue what that was. I could hear the water splashing while few were diving and some were swimming but I didn't go inside and came back home. I knew it was a swimming pool because we often crossed that road during our evening walks.
You see, no girl in my family ever swam and we didn't really speak about it too because dad apparently wasn't a fan of the sport (read Costume troubles) so my curiosity was pretty natural. Did I mention I am a forever rebel of our family? Anyways, I was learning Bharatanatyam and while I was enjoying those classes the sound of water still sounded like music to my ear every time we walked by that pool.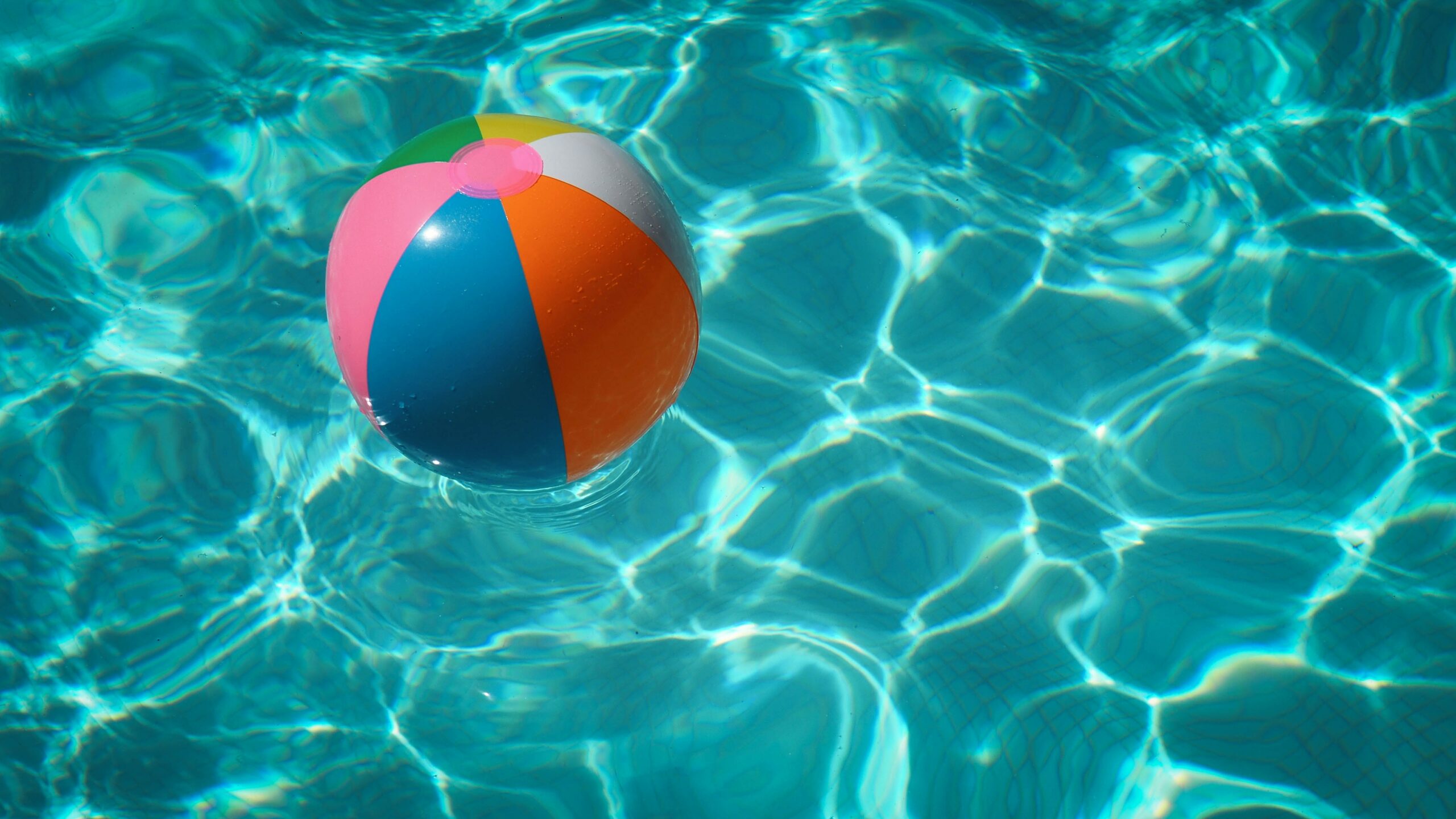 I decided to visit the facility with a friend, went and fell in love with that blue water, sunlight made it sparkle. I asked about the monthly charges, cost of costume, cap and rest things required for swimming, took a form, hid it in my bag and came back home.
Late at night, when maa was putting all of us to sleep, I showed her the form and told her everything. Being from a middle-class family, financial crunch isn't something that was alien to me but maa promised she will speak to dad. After waiting for a week, I found the signed form and money on the slab while I was getting ready for school, the feeling was beyond words can explain.
I came back home after school and without eating anything, took my cycle out and went to the pool. From that day onwards, getting into the pool became my escape from the reality or any troubles of the world. Even today just looking at pool brings such a happy feeling from within.
Cut to March 2019, I have four girls in my life with whom I have shared emotions that the world would never understand. From sorrow to happiness and from hope to devastation, we have been a part of each other's life for almost a decade now. I get a call from one of them saying the tickets have been booked and we are leaving for Goa in 7 days.
To be honest, we had been planning for this trip for quite some time but it never materialized and then all of a sudden the tickets were done. Had it not been for Ady who got the tickets done, I knew we would have found another reason to back out from the plan. Out of all four of us, it was just me who has never seen a beach before. As much as I was excited to witness the beauty, my friends were excited to see me react given they all know what a water baby I am. Of course, we chose the beach which was "Less- Happening" and more of soul-soothing.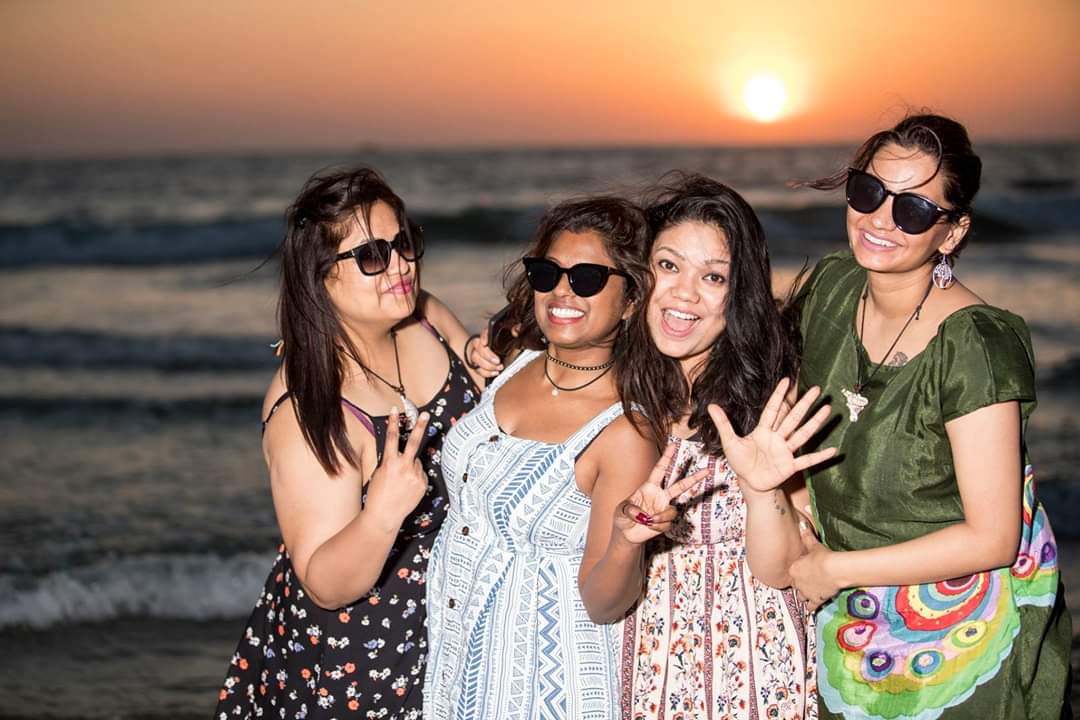 I was walking on the road towards the beach and I had no clue how serene it is going to get in the next minute. I was told to close my eyes and they will guide me where to go also when to open my eyes.
I could hear the sound of water but it was very different from anything I heard before, beautiful yet scary at the same time. The sand beneath my feet felt weird, like velvety but ticklish. My brain wasn't ready to grasp the magnanimous beauty of the place yet. I opened my eyes after Ady's instruction and instantly realized what love at first sight literally means.
To be continued…
If you liked reading this, then please do not forget to subscribe to our newsletter. Have you checked our parenting zone or recipe section? Also, if you like my work, don't forget to follow me on INSTAGRAM.
I am taking my blog to the next level with Blogchatter's #MyFriendAlexa.