Dear Diary,                                                                                                                              Date 16 January 2001
Can someone help me understand am I a grown-up or a child because maa seems to be either confused or really smart? I am 11th standard now, shouldn't I be considered an adult now? I wanted to go out for a party but dad didn't allow. Someday I am going to leave this house, find my own place and would do anything I love and no-one will stop me.
It is Tuesday and I am a bit more happy than usual to go to school. I have been selected for my first ever national competition for swimming. Dad looks neutral but maa is definitely happy. I have never ever been to any outstation trip without maa and papa. The Lucknow region swimming team, our team reached Secunderabad and Mrs. Gupta ma'am says we will get a chance to go around few places in Hyderabad tomorrow.
Do you know, I found a new speedo brand's costume with a matching cap on my bed today morning that too in teal green color, I am sure it has to be a mom. I can't even imagine how they agreed to send me over here even when I didn't score well in my examination. Parents are very confusing at times, I don't know if they love me or sometimes just say no because they love everyone else but me.
We reached here early morning and it's a military area with a lot of army people around. The tiring yet fun journey started with a laughter riot with the new friends I found through this meet. We all are from different schools yet somehow all Kvians have similar stories to share from our schools.
Dear diary, I am not sure if I am not liking this place much or missing my mom more. I don't like peanuts curry or eggs in the morning but maa is not here to take care of my tantrums. I want to buy something for my younger siblings but have a very little amount and I am supposed to save till the last day of this trip. I really wish I had listened to mom before and save the money granny gave when we visited, I could have used it now. I promise I am going to save money from now on.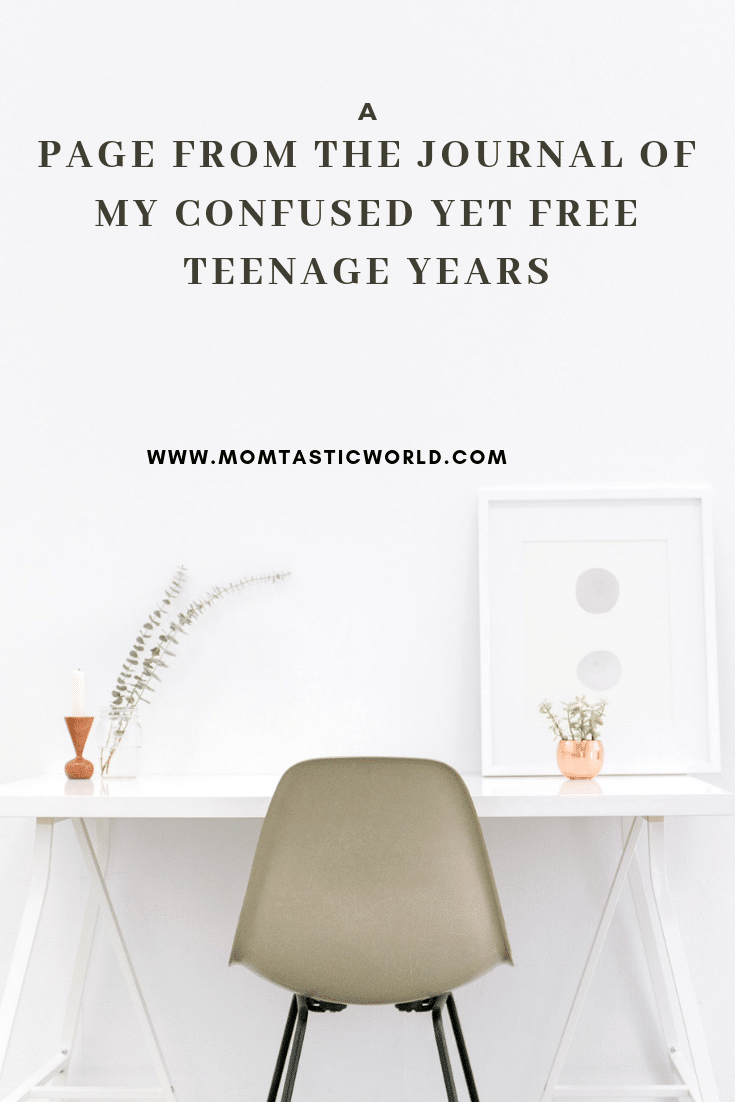 Here are a few things that I want to tell myself when I will be super old like in my thirties or something:
Always save money because in the new city you would want to buy everything that you see.
Don't ever taste peanut curry, it tastes bad and so does every vegetable cooked in coconut milk. (Rasam is to die for, I drink it every day here and it is so delicious. I am definitely asking mom to make it once we return home.)
Boys are stupid. The one you like would always be committed to someone else. If you like someone in the future makes sure that you tell him or else be ready to attend his wedding.
Some girls are mean, don't bother. They might make fun of your clothes but remember at the end show is all about what happens in the pool when the race starts.
Mom is the best and dad too.
Goodnight dear diary, hope tomorrow we all wake up with a beautiful smile on our face.
If you liked reading this, then please do not forget to subscribe to our newsletter. Have you checked our parenting zone or recipe section? Also, if you like my work, don't forget to follow me on INSTAGRAM.
I am taking my blog to the next level with Blogchatter's #MyFriendAlexa.