Memories are a timeless treasure of the heart.
The pandemic has taught us a lot of things and valuing our relationship tops the chart. I think this year, most of us would have higher phone bills than ever before. We are a big family with four siblings and our childhood days were nothing but chaotic yet so much fun. We are three sisters and one overly pampered brother. Now that I am staying in a small nuclear family set up from the last few years, I, at times miss the hustle-bustle of a big family. I miss being with siblings and fighting over tiny things.
What do you miss the most right now compared to the days when all three of your sisters used to live together? …someone asked in a telephonic conversation today and I just smiled. ❤️
Arrrrhgghhhh, it's going to be a lengthy post, grab a cup of coffee and take a seat. There is so much that I miss and so little which I can express. I went through my old diaries and it left me teary eye.
The house always smelled good and had strands of hair everywhere, literally everywhere. It was full of tantrums and group hugs. You never felt lonely and fought for your side of the bed. One bed, three kids…you do the maths. P.S. I never won.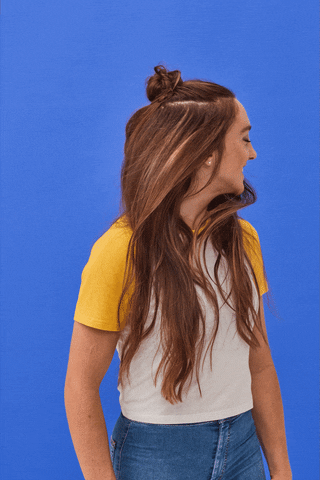 Period's-week went on for a whole month and boyfriends were discussed under the blanket. Oh, the sanitary pads saga and heeps of black polybags because shhhhhh nobody should see what we are carrying. There were some months when somehow periods-god decided to bestow his generosity and all four women of the house used to have synchronized bleeding dates. (Too graphic? sorry!)
We learned to share and then hid our share to manipulate others. We all knew that sharing is normal and didn't stop asking for treats unless the guest gave it to all three of us. We fought like no tomorrow and stood for each other in mid mom's flying chappal ?. Maa should have participated in the shot put game because this woman can throw like a pro. Her brain did all the calculations and made sure she never missed her target. Oh, not to mention the guilt trip she went after that and then sobbed herself to sleep. Moms are weird…I know.
We brought the house down with our laughter and cried buckets on each other's shoulder. I never knew what it meant when someone asked me to "laugh like a girl" because once I start laughing, I can give competition to those laughing Rakhshas in Mahabharata. The uncontrollable-laughter-virus was invented in our house. If one started laughing hysterically the other would follow like a good soldier and then it would go on for an hour.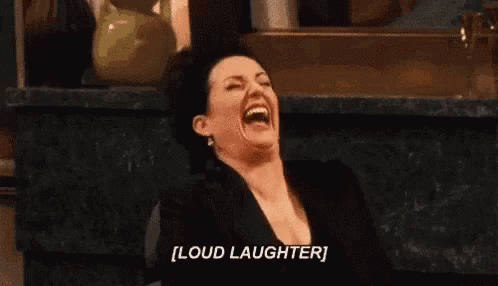 We plotted against parents for a better vacation and became each other's bank ATMs. We fought for the last bite of mom's food and saved the pizza slice for the younger ones. For us, Rakshabandhan has always been a festival of giving because our little brother is a spoiled brat. I relied on my elder sister's money when it came to "aayasshi aka faltu ka kharcha" and then I followed the tradition for my younger ones.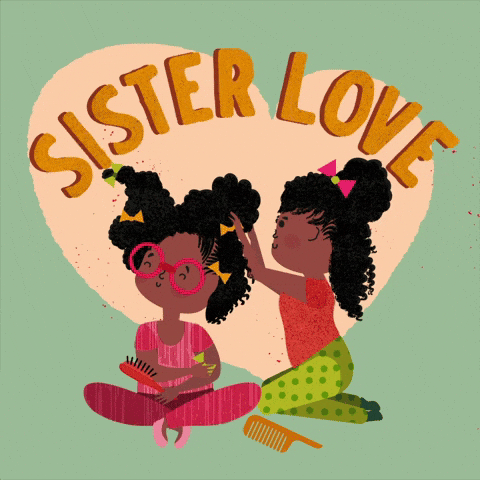 The house had just two rooms but it was enough for us to build a castle under the bed. We got scared and held each other and the next moment fought with pulling each other's hair ?. We could never sit quiet, it was always noisy . The usual sibling's fight of "why are you breathing in my air" was pretty much a scene of every evening.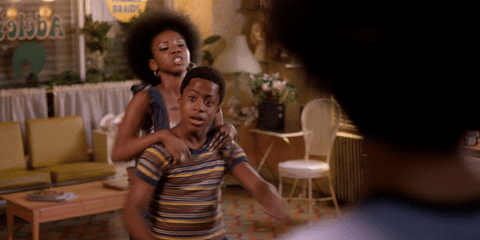 Each morning was a race to school and tiffins were never bought from outside. We learned to keep each other's secrets and became a champion of blackmailing. Life was normal for others but we had our own fairyland with three of us being the main leads. Patting each other to sleep or slapping each other to wake up, it was all a routine
A house with three girls of the almost same age is never boring.
This was us in a two rooms apartment.
What has changed? Well, we miss each other like crazy, and when we are together "god save the ears of people around us"
Awwwww this made me emotional, okay calling my sister now bye-bye.
I'm taking my blog to the next level with Blogchatter's #MyFriendAlexa 
If you liked reading this, then please do not forget to subscribe to our newsletter. Have you checked our parenting zone or recipe section? Also, if you like my work, don't forget to follow me on INSTAGRAM.