Entering the new facility on the launch day in Noida, I was awestruck by the facility and how well kept it was. Every medical assistance/facility that I can think of is available under one roof to make the pregnancy/maternity and motherhood blissful for each mom who chooses this hospital for birthing.
Cloudnine is India's leading woman and childcare chain. Seasoned, highly specialized pregnancy and maternity doctors, with a proven track record of success-led outcomes. Your search for a cradle of luxurious comfort, thoughtful care for expectant and new mothers is over. It is a modern, spacious, clean, and easily accessible facility.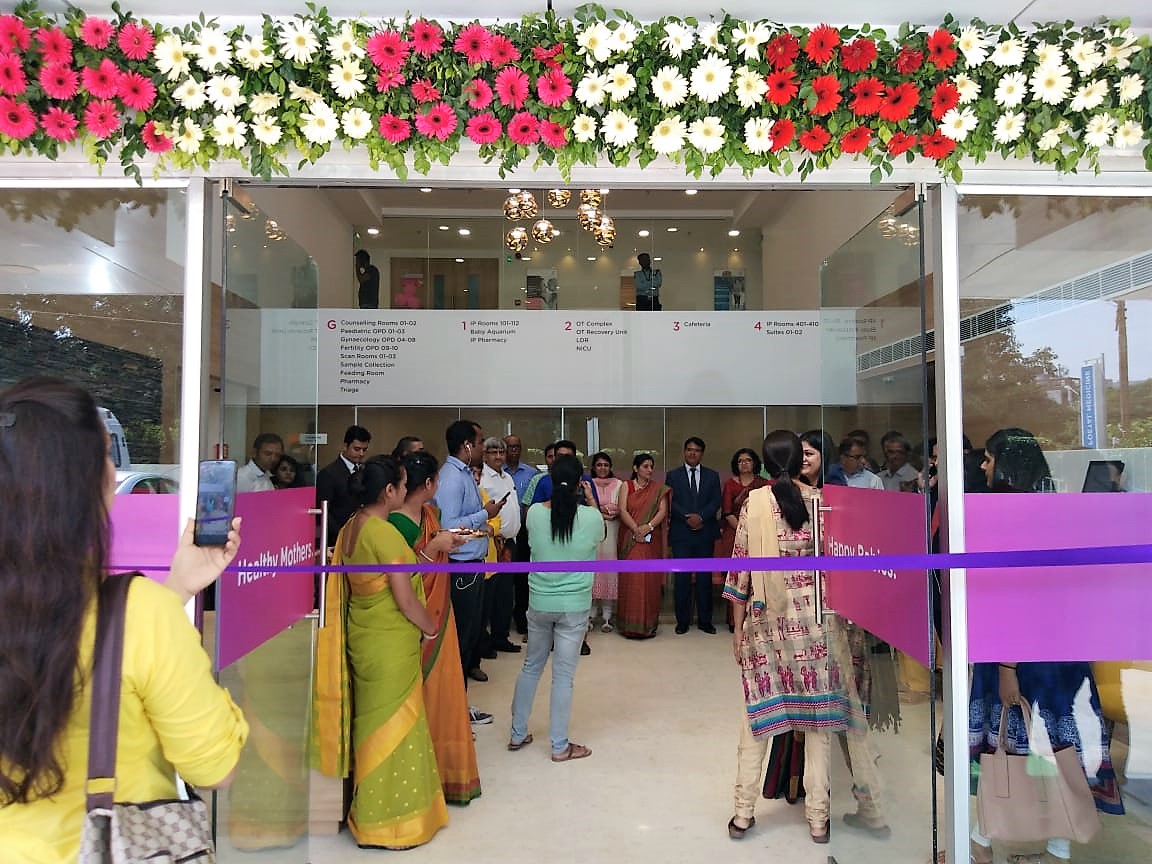 I was invited by the brand to their new facility launch in Noida and it was a fabulous experience for me.  It was wonderful to know that they have award-winning prenatal workshops to help us, moms, manage your countdown to delivery. A conducive environment filled with laughter, love, and care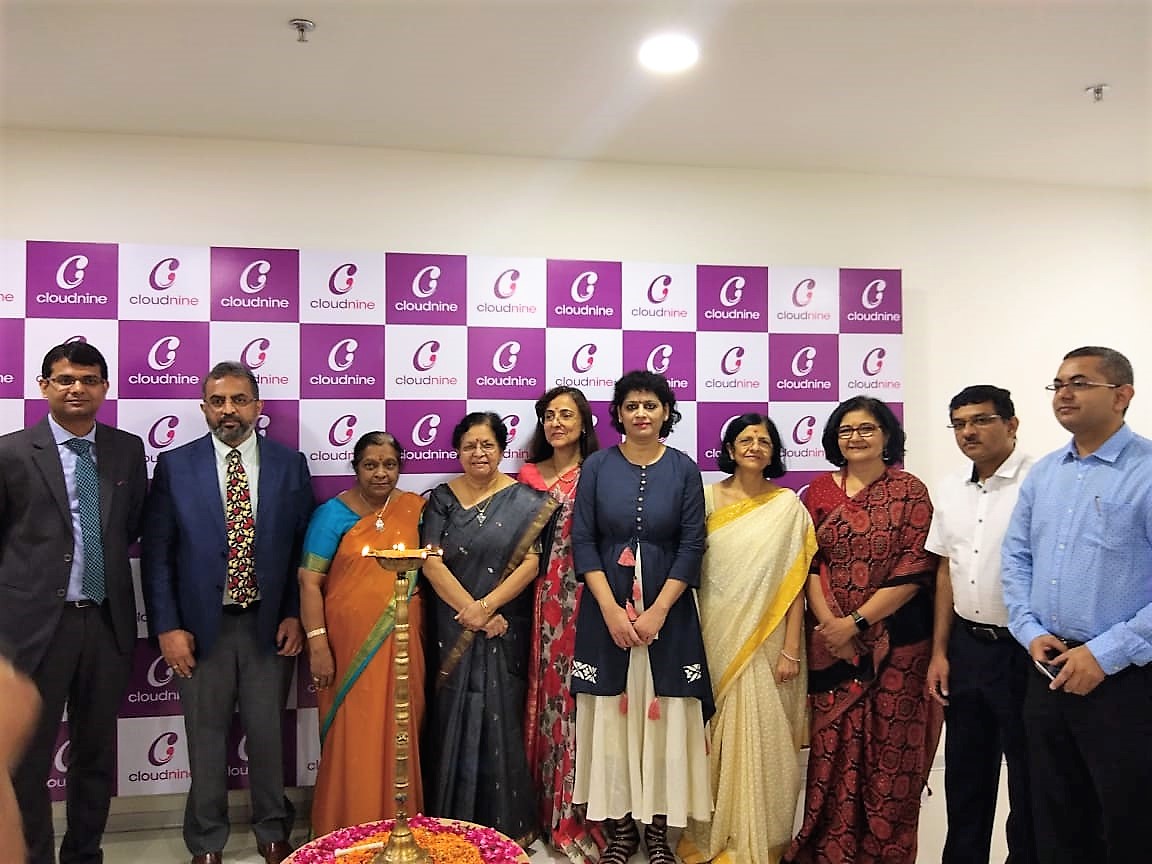 The Cloudnine facilities have celebrated over 45,000 births across regions. With a 3000+ strong team, Cloudnine has expanded its reach to multiple facilities across India. It continues to maintain and excel in international standards of care and is still going strong with plans to reach every woman and child in India.
Here are a few services that caught my eye about this new facility in Noida:
MATERNITY
They offer a thoughtfully designed maternity program. It includes workshops, sessions, and celebrations, designed to offer the moms a seamless experience from belly to the baby.
GYNECOLOGY
Their gynecology services are rooted in advanced technologies, personalized treatments, and compassionate care for women across ages, from menarche to menopause.
NEONATOLOGY
With the help of the Level III neonatal intensive care unit (NICU), they can give the littlest miracles the greatest care. Their NICU supports babies as premature as 24 gestational weeks.
HOME HEALTH SERVICES
This one is my favorites of all, Care@Home is a unique initiative by Cloudnine which offers us, moms, assisted postpartum care in the comfort of our home. Lean on a highly trained midwife for support and guidance as we navigate new motherhood.
STEM CELL BANKING
Cryonine on Cloudnine is a gold-standard stem cell banking service that allows end-to-end stem cell preservation. The system harnesses the potency of your baby's umbilical cord, to shield the mom and her loved ones from over 80 life-threatening diseases.
PEDIATRICS
As expected out with the brand that constantly aims at high-quality services which they provide to new moms/to-be-moms, they make sure that from routine check-ups to chronic diseases, their qualified pediatricians are available for our little one's back – and heart.
In the future, if & when I plan for another baby, I know exactly which hospital I am going to choose. When you decide to look for hospitals for a smooth pregnancy then don't forget to head to this place and experience the luxury in the budget.
This is a sponsored post. All reviews and opinions expressed in this post are based on my personal view.
If you liked reading this, then please do not forget to read my previous blog here. Also, if you like my work, don't forget to follow me on INSTAGRAM.