One question which we often ask and reply most absentmindedly is " How are you?".
The times are challenging to say the least and emotional balance is on a roller coaster ride. As I spoke to my loved ones recently, I realized almost everyone is facing this surge of anxiety or uneasiness at some point in their life. Happiness needs constant efforts 🙂
I think the sense of anxiety and negative energy was much harder for me, to beat this time because finding my safe zone aka visiting parents seems like a distant dream at the moment. Moreover, looking at my little one not able to play outdoors, took a toll on me.
"There is no way I can get any of my writing-work done if my little one is at home" I had repeated this sentence a gazillion times before the pandemic hit the whole world. Most of my work was taken care of when everyone left the house and I had the whole house to myself. I would plan my day accordingly and by the time they came back, I would be back in my homemaker's role.
The secret of change is to focus all your energy, not on fighting the old, but on building the new. – Socrates ♥️
We all need a little break every now and then to keep our sanity intact. I pushed too hard in pretending to be okay while things got to my head. One text, one message or one virtual hug is all you need to cope up with a situation where we all are stuck without knowing when things would start to change. Let's just accept the situation and understand we can work on things/situations on which we have proper control.
Here is what helped me and I genuinely hope the day you feel like nothing is good, this comes handy for you too:
 When your mind signals that things are not feeling good, pay attention. No, don't leave it under the rug thinking it's just momentary. Many small moments of uneasiness together make an uncontrollable hurricane of emotions.
Take out a pen and paper, yes, this is important. Write down things you are thankful for even in a situation like this. (I can't even begin to tell you how impactful it is to see it in writing)
I know we all do that but genuinely pay attention to things that you do and enjoy it. Cooking is more fun when you can feel the freshness of veggies or burst of the aroma of spices, writing is more fun when you are connected to the words, hugs are warmer when your heart is in it. Be present at the moment.
Take out time for activities that make you happy. An hour of music and dance or sketching with your kiddo sometimes these little joys work like a wonder in uplifting your mood.
Don't feel like talking, it's okay. Somedays words fall short of how you feel, let that be a sign to get back into your gratitude route. Give yourself up to nature, watching the bright stars at night, or enjoying the blue sky while sipping your ginger tea in peace is pretty underrated.
Last but not the least, hug the little hoomans we bought into this world or your pawsome buddies. There is nothing more soothing than their giggles, sloppy kisses, or clingy hugs. Spoil them with your love and I promise, things will get better.
We all know the benefits of meditation and exercise. Take a printout of such motivational sayings and stick it on your walls. A gentle reminder of happiness is positivity never hurts.
This one is especially for moms, kids need our attention but not helicopter parenting. Give them free play time and try to detach your mind from a constant reminder of a clean house.
We all can agree, as much as it is okay to talk about mental health on social media nowadays, it is still a taboo in many households. Understand this, asking for help doesn't mean you are weak. Mental health needs your attention as much as any physical trouble.
This post is written for SpeakEasy Blogging Challenge by Ruchi & Dipika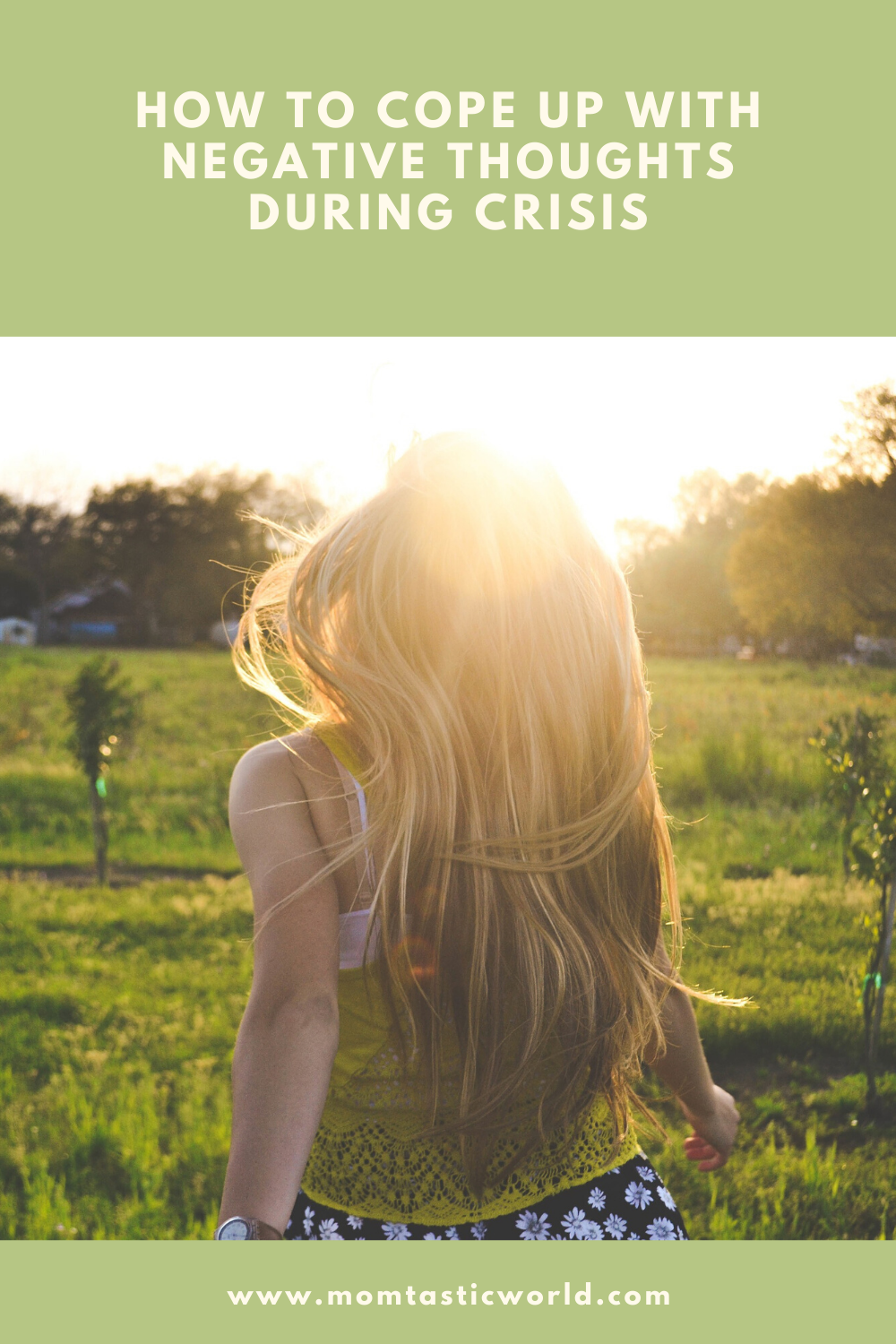 If you liked reading this, then please do not forget to subscribe to our newsletter. Have you checked our parenting zone or Books Corner? Also, if you like my work, don't forget to follow me on INSTAGRAM.