Kalu Yala is a study program that offers the ability to the students who want to study, work or live in a sustainable town in abroad. "This institute has offered students from around the world the opportunity to conduct research projects on best practices in sustainable living"- Wikipedia.
They have a mission to build and redesign places to be more socially and environmentally responsible. No place is perfect and there are things you might find challenging. Here are 5 kalu-yala-problems/ that you should know about before applying in Kalu Yala: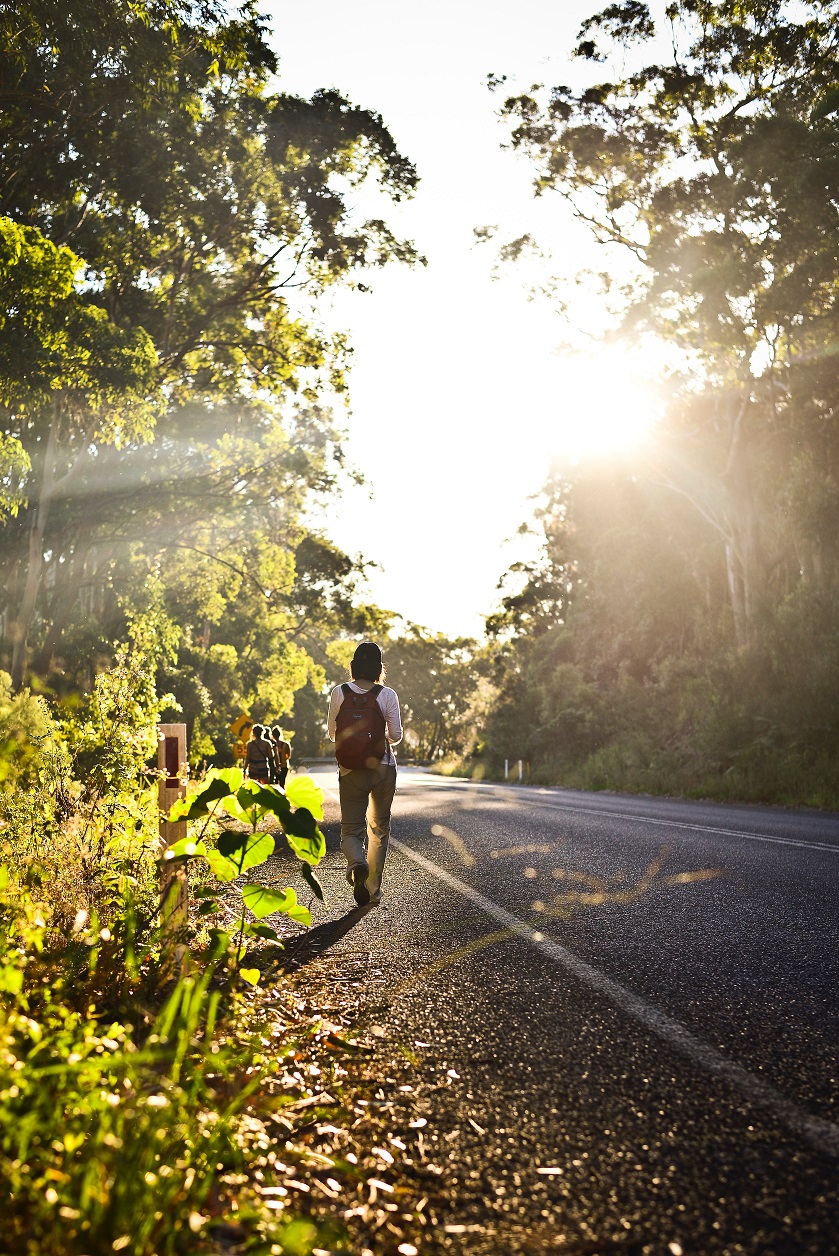 Do you know the Spanish language?
From looking for the material for your research project to steering through the city, it would require you to know the basic understanding of the language. The place where Kalu Yala is a Spanish speaking country. Panama is beautiful. Many places like the main city or tourist hotspot you can find people who can speak and understand English. The good news is that the institute offers weekly Spanish classes to make your life easier in that country.
Can you comfortably live with the mindful use of electricity?
Kalu Yala is running entirely on solar energy which means power consumption is set around the availability of the sunlight. A hand-held solar charging device can be a real savor during rainy days. It is not like you won't have electricity in the institute but the "non-essential" charging might take a backseat during night time.
Are you strong enough – physically and mentally?
Exhaustion is something you cannot run away from when you are in the Institute. Living in a jungle while carrying an oversized backpack is not a piece of cake. A close community of people wherein you are surrounded by entrepreneurs or students who love to indulge in meaningful conversation or exchanging great thoughts is a part of the deal. With the constant physical and mental output, occasional exhaustion is given.
Are you okay to stay in a dormitory-like space?
A place where students have open-air ranches and sleep through air mattresses above or below the hammock is not ideal for some. However, once you spend some time there the funny, intimate and hilarious mornings or nights are all that you will think about.
Recycling everything is the key, can you do that?
Kalu Yala teaches you the minimal or no wastage of resources. Creativity to use the resources comes naturally when you have to go hiking to the civilization every time you need something. Necessity is the mother of creativity and you will definitely learn this while staying in the institute.
If you liked reading this, then please do not forget to read my previous blog here. Also, if you like my work, don't forget to follow me on INSTAGRAM.
This is a sponsored blog post, but all opinions are my own