Photographs are a perfect way of capturing moments and saving those memories forever.
There are few memories in our life that are just oh-so-precious which must be framed for life. I have tons of photographs that are either mounted on a wall or kept safe in our album.
Since the smartphones have come into our life the essence of photography has changed a lot. However, a perfect shot never gets unnoticed and who doesn't want those perfect moments of their life to be captured in their photo album forever. After becoming a mom, I realized how quickly our little ones grow up and we miss their adorable or not- so-adorable moments by going throughout phone gallery. Photographs evoke nostalgia and tell the story that we don't often speak but never want to forget.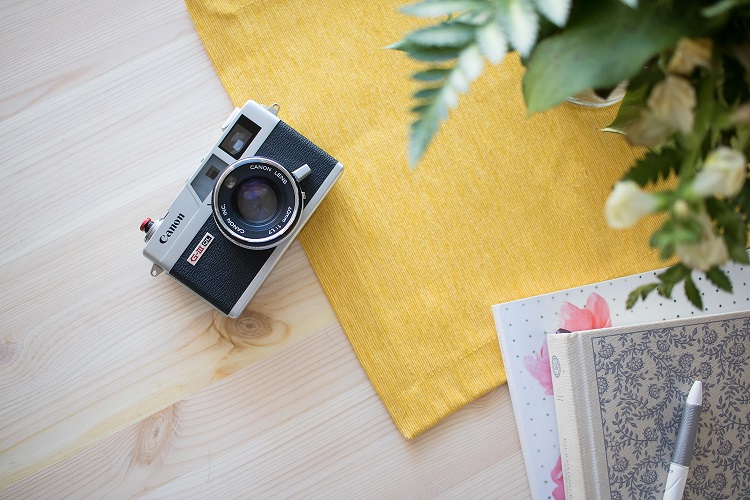 Hiring a professional photographer makes sure that those memories are captured with love and emotions while you time and again get busy at the moment. If you too are planning to hire a photographer then don't forget to have a look at these tips, it might make your work a tad bit easier:
Research, ask and then decide
Before hiring a professional make sure to go through their work and see if it matches your style. Word of mouth also works here, so don't forget to ask your friends about their experience if they have worked with this photographer before. Going to their site and testimonials are another way of knowing the quality of their work.
Budget Friendly
As much as I like to say that pick the best one, I cannot resist mentioning that hiring a professional photographer is a bit expensive task. Decide beforehand that how much you would be able to spend and convey it your photographer clearly. There are tons of options available in the market, pick the one that suits your budget and style.
You Like Them As a Person
After all the research and money it all boils down to working with a person and it is extremely important that you are comfortable working with them. Find someone with whom you feel at ease and can easily communicate how you want your pictures to be.
Memories are powerful. They tie us to people, places, and emotions. Make sure to pick the photographer who can portray your emotions through these photographs. Summit shah is one stop shop for all your photography requirement. They are not only budget friendly but make sure to capture the precious moments of your life beautifully.
If you liked reading this, then please do not forget to read my previous blog here. Also, if you like my work, don't forget to follow me on INSTAGRAM.
This is a sponsored blog post, but all opinions are my own