A grand wedding follows with a grand reception! The day is finally here you waited for so long and after this, you and your partner will be officially Mr. & Mrs. You will start sharing every small thing and discover each other bit more every day. Your wedding look must be a star bride and you surely didn't take any chance with your look. But now it's time for a grand reception which is equally important. Your reception look should be as sizzling as your bridal one. Be it Kundan or Meenakari jewelry, you need to look like a perfect Indian bride all over again and woo your better half head over heels.
Here are the few pieces of jewelry which will help you in getting a perfect and grand Reception look:
Pearl Jewellery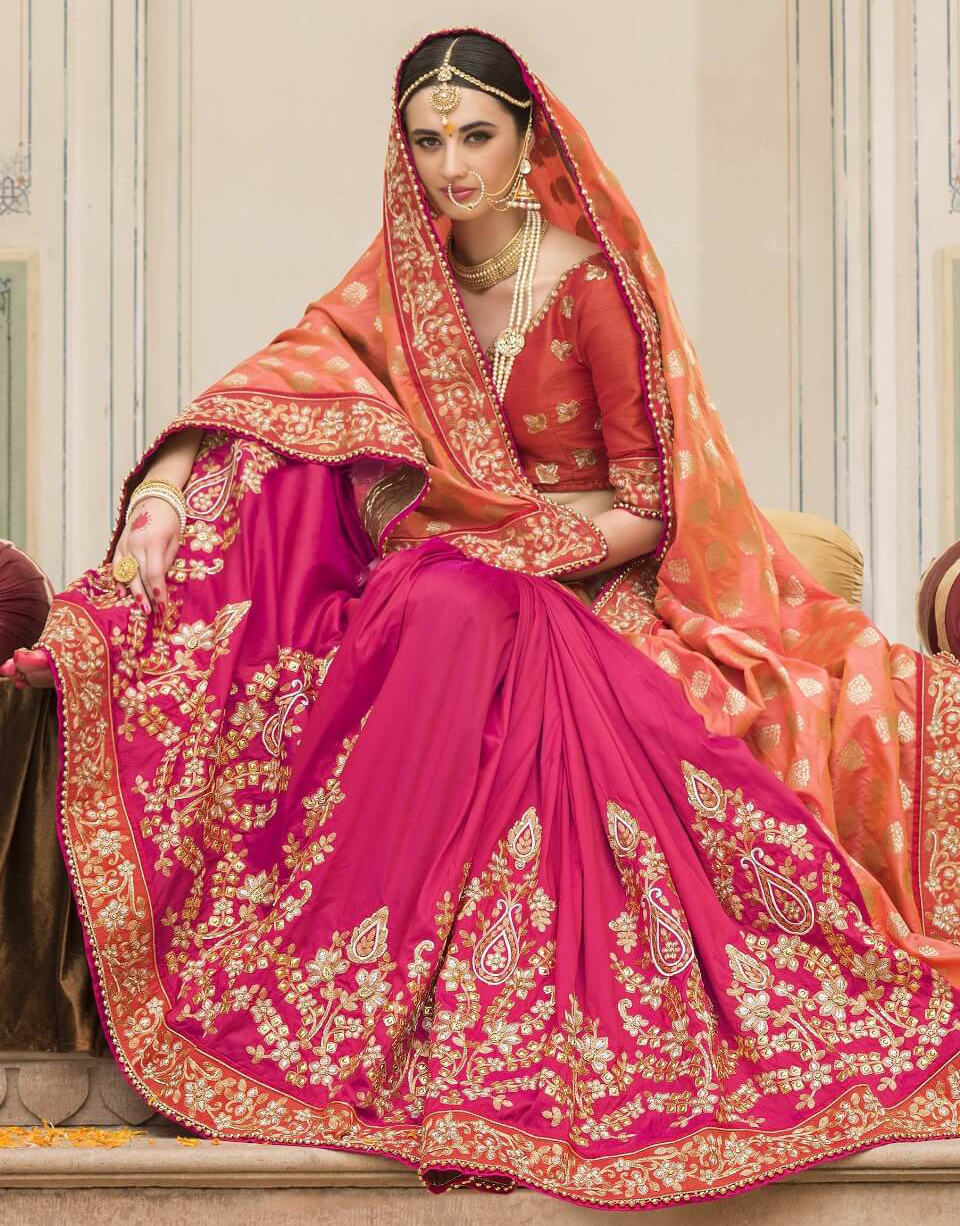 Whoever said that diamonds are the best friends of women surely didn't try pearl! Whether it's white, pink, or lavender; they make every jewelry piece look great just by adding to it. From ancient Indian queens to B-town actresses, these pearl accessories are always in high demand. If you want an elegant and sophisticated reception look, just go for the pearl jewelry.
Kundan Jewellery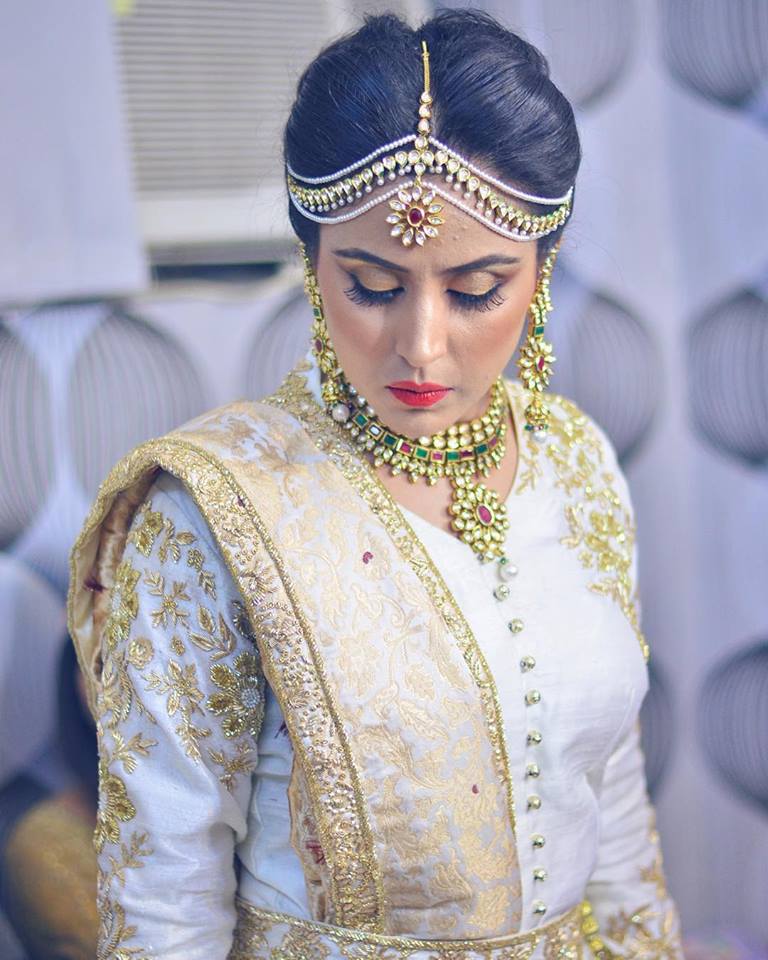 I'm sure you must have bought only Kundan jewelry for your wedding because of its royal look and finishing. From Bollywood to Hollywood, bridal to casual, ethnic to western, these Kundan accessories have never failed to impress any woman. If you want a royal traditional look at your reception night also, go for Kundan as nothing can lift up your outfit than Kundan. Own the function as a queen with Kundan Jewellery.
Meenakari Jewellery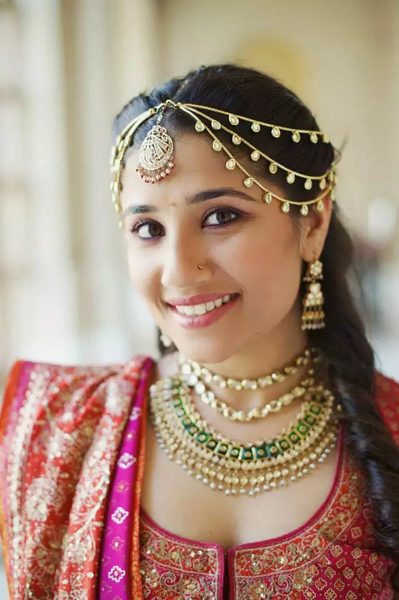 You can explore the giant array of conventional Meenakari jewelry to modern designs or patterns and adore them according to the need for occasion or mood. You can match the jewelry with ethnic wear for a complete Reception look. The contemporary pieces with western wear can game your glam level up in minutes just by adding to your ensemble.  From beautiful necklaces to earrings, everything will just blend perfectly with the reception outfit.
Silver Jewellery
Gold is undoubtedly the most traditional, elegant, and rich metal for the making of women's jewelry. But as we always heard that there is always something to explore behind the bars of our destination. Whether it's silver earrings or anklets, they are timeless & totally exceptional! If you are someone who is ready to experiment with your reception look, you must go for silver. Match the sterling silver with raw shine, uniqueness, and classic appeal. The shimmering knick-knacks will bring out the best in you and grab all the attention and eyes for you.
Whether you go for a sophisticated reception look with pearl jewelry or a traditional look with Kundan, match the jewelry right with your attire along with the glowing bridal face and a big charming smile!
If you liked reading this, then please do not forget to subscribe to our newsletter. Have you checked our parenting zone or recipe section? Also, if you like my work, don't forget to follow me on INSTAGRAM.