Before I start mentioning the sign here is a little story of my wedding, hope you enjoy reading this and then don't forget to read through the signs of being a true Bollywood fan:
Like many weddings, our jaimaal was pretty delayed too #indianweddings. It was supposed to be over by 9 p.m. Imagine a situation where the groom and the baraat is at the door and the bride is stuck in a traffic jam ….yup that was me. I was all decked up, irritated to the core due to all the jewelry and hungry because the bridal make up takes gazillion years, a deadly combination. My uncle was driving the car and we were stuck in the same place for eternity. Nearby there was a chat ka thela and all I could think of that papri chaat….not my wedding, not my lehenga not even about the poor groom.

Both my younger siblings were with me, they not only noticed but went outside and bought it for me …now the struggle was to lift that Nath (nose-ring) and eat. It was painful because I got my nose pierced a week before the wedding. Anyways, I ate and felt a little alive. The rest of the day was blurry because weddings are effing boring and long.

But there was a moment I remember like it happened yesterday. I was walking towards the stage…, I swear, all Karan Johar's movies failed at that moment…I lifted my eyes and saw him, the first time we looked into each other's eyes and I saw his smile…I could have died at that moment with no regrets. I can never forget the look in his eyes, he just smiled and kept staring…I saw a hint of disbelief in his eyes and I shared the sparkle too, it was happening…we were getting married and nothing else mattered at that moment.

The man I promised to annoy the rest of my life was standing in front of me bowing his head and smiling ear to ear so I can put that jaimal (garland) without any hassle…. remember that dialogue "Ek mard ka sir sirf teen aurton ke saamne jhukta hai. Ek apni maa ke saamne, ek durga ma ke saamne aur…" background music of kuch kuch hota hai was playing loud in my head.
My heart was pounding and my eyes were teary. I never believed in marriage as an institution but that one moment created the magic of emotions I would never be able to explain in words.
Filmy much?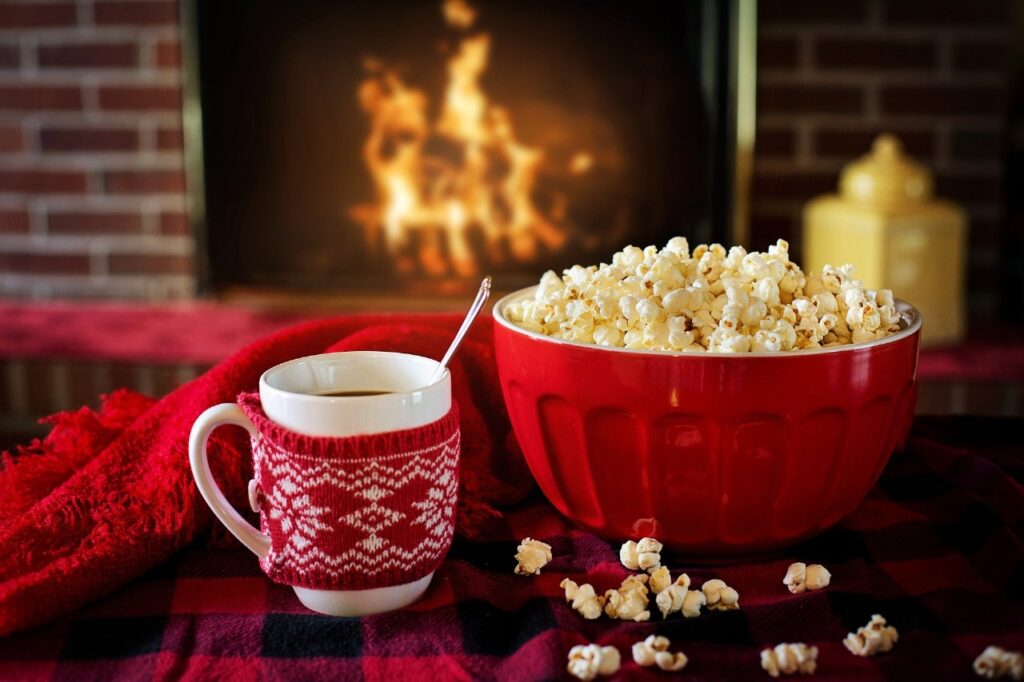 Here are few signs that I believe, makes you a true diehard fan of Bollywood:
1. There is always a song that you can fit into any situation in life. From birthdays to breakup and from best friends to love, Bollywood has a song for every situation. If you are a true fan then your brain automatically recalls just the right song when you see a situation fit for that.
2. You must have watched most classical or iconic (maybe?) films (DDLJ, Hum aapke hai kaun, Sholey, Padosan…just to name a few) so many times that you can always flawlessly narrate the dialogues.
3. Fitting the dialogues of movies that you absolutely love into any conversation is your forte. "Ye Dhai Kilo Ka Haath" or "Chote Chote Shehron Me Badi Badi Baatein Hoti Rehti Hai Senorita" can easily be used by you without feeling awkward. All Filmy!
4.Your feet might be tired and mind might be exhausted but the dance number like "Saat samandar paar" or "kisi disco me jaayen" can make your feet start moving on their own. Cheesy the number better the mood.
5. If you are anything like me, you don't just love movies – they are a major part of your very existence. You just need to look at a Bollywood movie trailer once to figure out if it's copied from some international film.
6. You are always up to date with trailers, any debate on movie excites you and it is never complete without your active participation.
7. This one might ofend the book lovers, for you, movies are always better or let/s just say preferred one than the books.
8. Your laptop or phone will have IMDB and rotten Tomatoes as two of the most visited websites. Anyone who needs a recommendation for a good movie comes to you without a second thought.
9. There is nothing called "too much news or information" when it comes to your favorite Bollywood celebrity and of course, you have thought a million times in your head what would you say once you meet them personally (dreamt about it would be an understatement).
10. No matter how much you try and deny it, you thrive on the drama and masala of our Hindi films. Cross your heart and tell me if you have never tried to talk like Geet and Poo (did you just smile?).
If you liked reading this, then please do not forget to subscribe to our newsletter. Have you checked our parenting zone or recipe section? Also, if you like my work, don't forget to follow me on INSTAGRAM.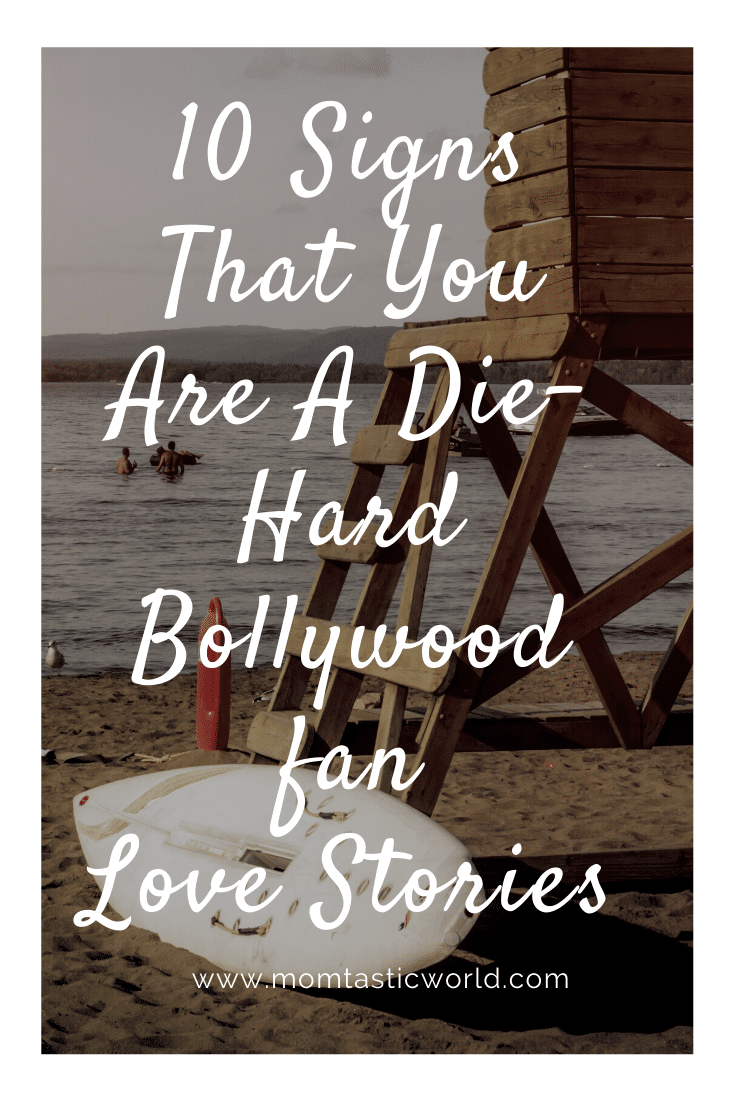 This post is a part of #ALPxGUN BlogHop #BollyExpress hosted by Alpana and PraGun and sponsored by – Unorthodoxpeeps, RangPotli, ExploreKidsWorld, SoulfulFood and, Praggatti Rao