Being a mom of a toddler I know the real struggle of taking kids to a toy shop and then wait for the tantrums to unfold. There won't be anything in the shop that they don't want. Often will pick up the toys that are of no use to them.
If I have name one thing that has saved these meltdowns then it has to be online shopping. I have been buying toys online for my kiddo for quite some time now. Given the buying history, I have managed to narrow down few guidelines. It is for all the parents who are looking for buying toys online.  I really hope these tips can help you find the right quality toys for your baby without burning a hole in your pocket: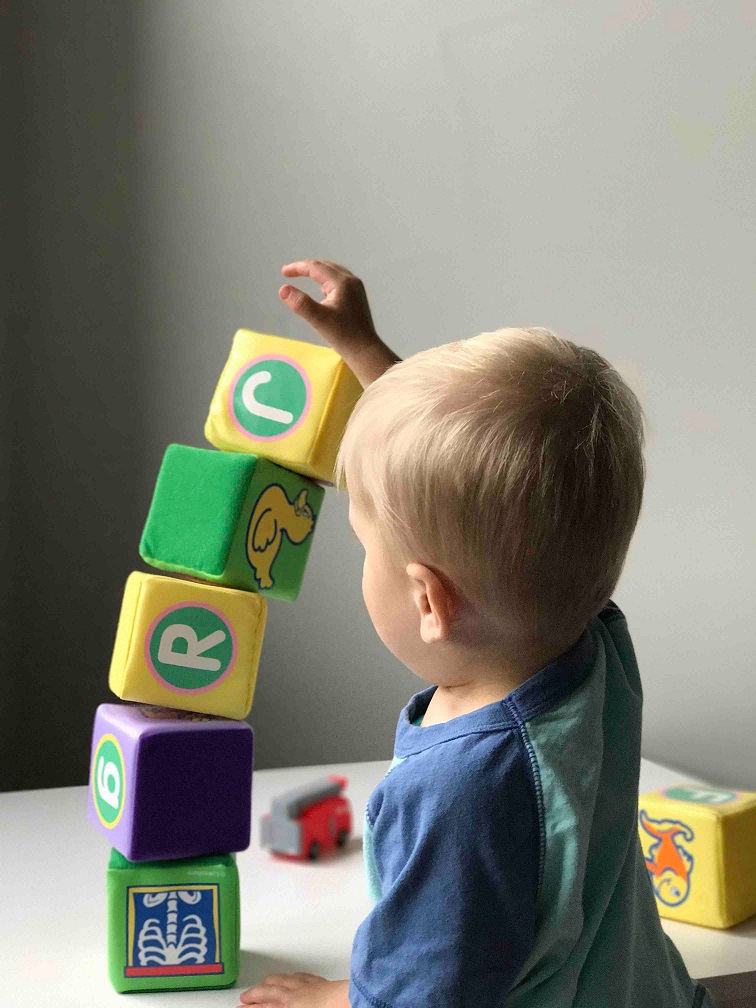 Genuine Website
Always buy toys from a genuine website. Do not fall pray off huge discounts on shabby sites. Check for reviews or the complaints you might find with a mere google search. It is always better to go with the brand/site that you trust and have already used it to buy other products.
Attention to safety labels
While surfing through the site, if you find something that might interest you then make sure to read the details. From the age recommendations to safety labels. Every minute detail should be paid attention to in order to buy the best toy for your little one.
Pay attention to these details
The fabric used in toys should be clearly labeled as flame resistant or flame retardant
Lead-free paint is must in all the painted toys
Crafts or art material should be clearly mentioned as non-toxic
Easy to wash stuff toys are a better choice
Not only age, behavior and temperament should be considered too
We all know it is important to buy the age appropriate toys for our kids. It helps in the physical and mental development. It is advisable to use your better judgment while buying these toys and keep our child's behavior, temperament or habits into consideration. For example, a less talkative child can really benefit with pretend play or group games.
Compare, chose and decide
Don't be in hurry to buy when you spot the toy you have been wanting to buy for your kid. Look for the same toy in a couple of other sites too. Compare and decide which one is giving it to a better deal. There are many sites nowadays that offer you good discounts without compromising on the quality of the toy, chose the one that fits your requirement.
Toys are a wonderful way of teaching different skills to kids. Look for toys with a broad range of activities for your baby as it will help keep the interest for a longer period of time. Try looking for toys for your baby that do more than just one thing. Toys that not only light up but also make noise, plus have different textures will engage your child more than a toy which simply lights up. Choose the toys that help in increasing the creativity quotient.
This is a sponsored blog post, but all opinions are my own